WELCOME TO



Reap the benefits of a 50-year obsession -- collecting records and cds.
An avid collector of vintage vinyl lps, books, VHS tapes, new fangled CDs and other rock & roll memorabilia seeks to sell part of his collection via the Internet.
We dropped by Amoeba Records in Hollywood, CA to see a free in-store show by Steve Earle. Check out an excerpt here.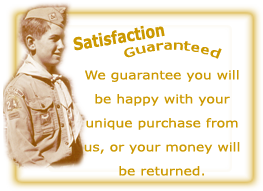 Visit our BIZARRE LP COVERS THAT WE LOVE




Click PAUSE to stop an excerpt from Geraint Watkins' CD -- "Dial W for Watkins"

To find out more about Geriant, visit
his MySpace page.
And check out this great 'intro' article from YepRoc Records.
~~~~~~~*****~~~~~~~



Click PLAY to hear an exerpt from "3D" on cd "CRAZY" -- by Big Jay McNeely

Watch your volume!
For more about Big Jay, check out these websites:
About Big Jay McNeely
Big Jay's MySpace page
Click through to our Marketplace to view our latest 'Anthropological Finds'* -- unique rock and music items from around the world and from every timeline.
Also see our FULL CATALOG at GEMM -- Global E-Commerce Mega Marketplace:

www.spinonthis.gemm.com

Over 18,000 items!!